The Case Study of a SaaS Company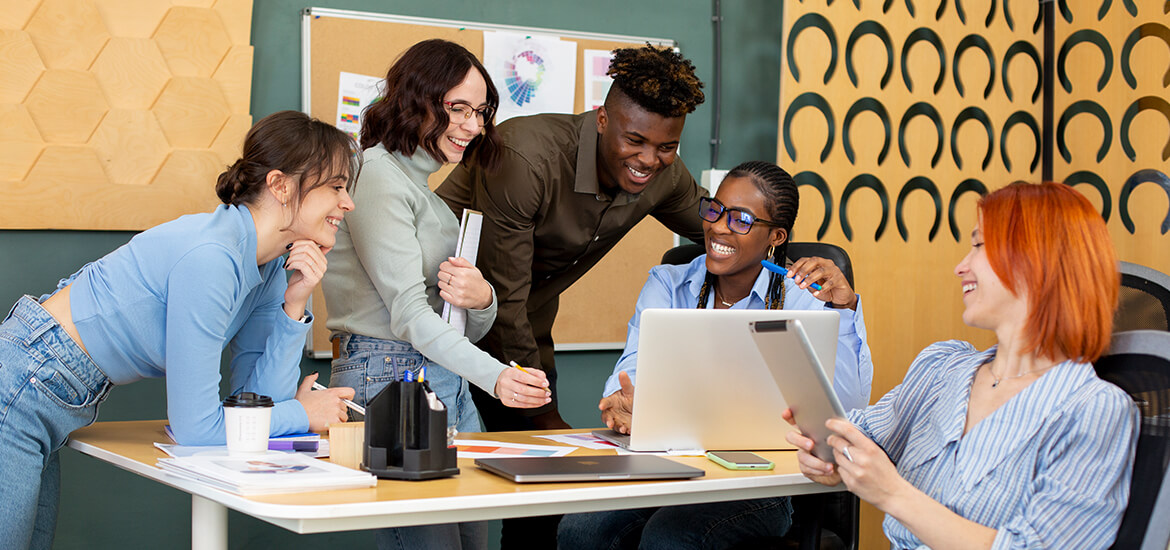 A Software as a Service (SaaS) company with 500 plus active clients and monthly issuance of 250+ invoices against recurring service approached PokketCFO. The management was concerned as they were unable to calculate the actual profitability of business.
First, PokketCFO analysed their billing methodology, services provided on recurring basis, cost incurred to provide these services etc. It was observed that company provided recurring basis with billing being done either on monthly basis or annual basis. Similarly, cost incurred for providing these services were also analysed.
                 The company used to account as income as when the invoice was raised. However, the correct methodology of accounting the SaaS income is account it over the period for which the service is being provided. Eg: if invoice is raised for Rs. 12000 for 12 months of subscription of service, then income should be accounted as monthly Rs. 1000 for a period of 12 months, rather than booking income completely in the month when invoice was raised.
PokketCFO ensured client books of accounts are maintained as per law
PokketCFO ensured that client is able get report on profitability on each individual service
Ensure adequate Cash Flow.