A Case Study on Project Report for Bank Loan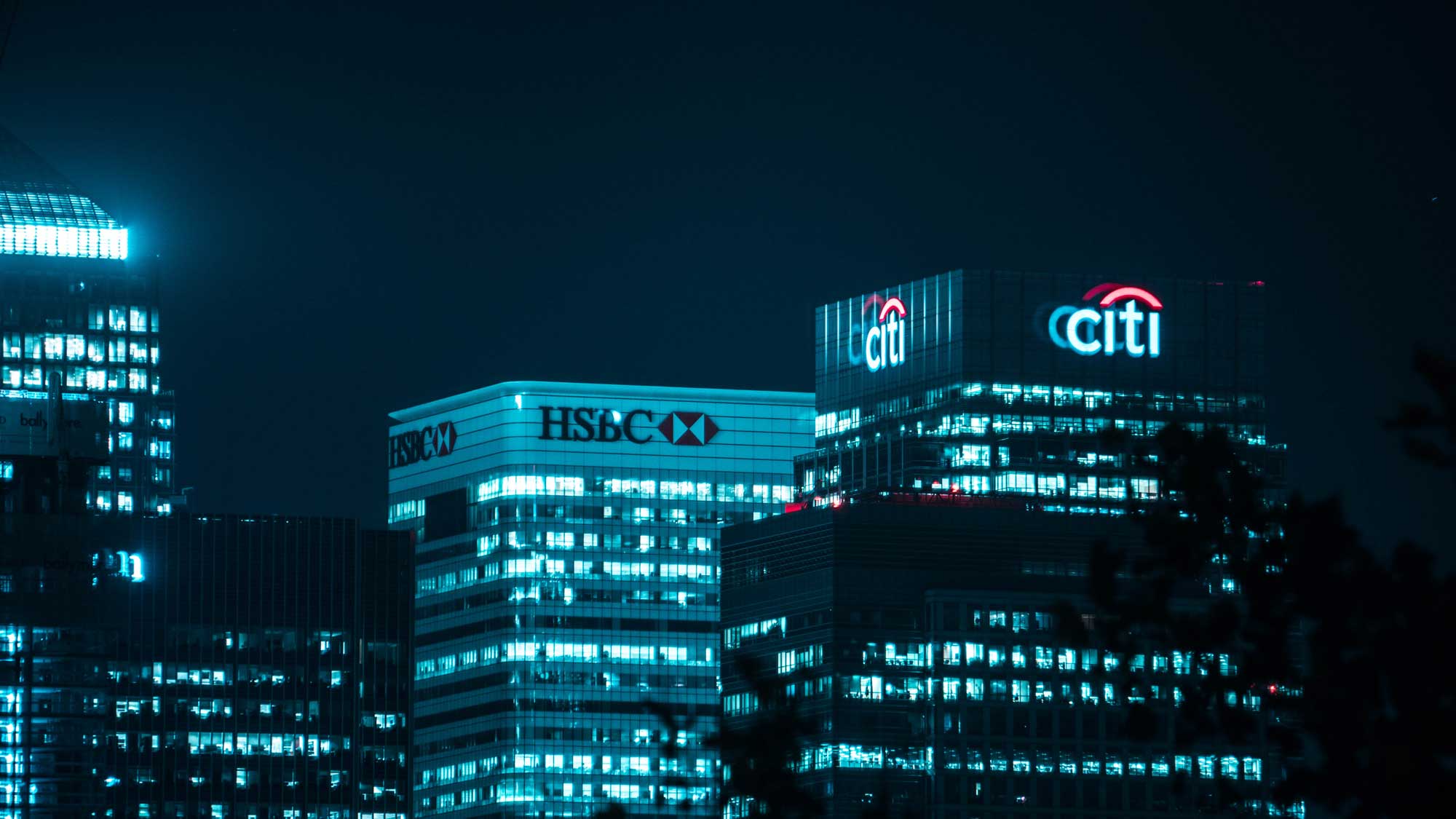 A company manufacturing an innovative product started their first factory . However, company was short of funds for installing few plants and machinery and for operating their business.
PokketCFO discussed with management and understood their business model. PokketCFO was convinced that this project could be easily approved under CGTMSE scheme and prepared a detailed financial feasibility study report and along with detailed business report was submitted to nationalized bank.
Loan amounting to Rs. 1.5 crores was approved and disbursed.